Quality Electrical Services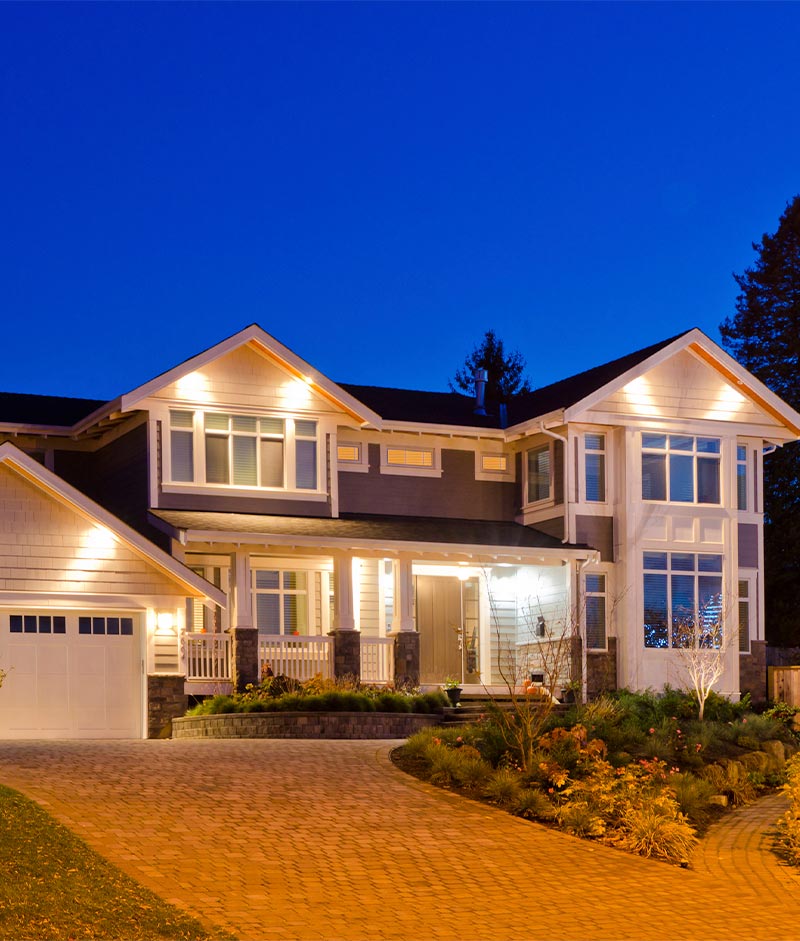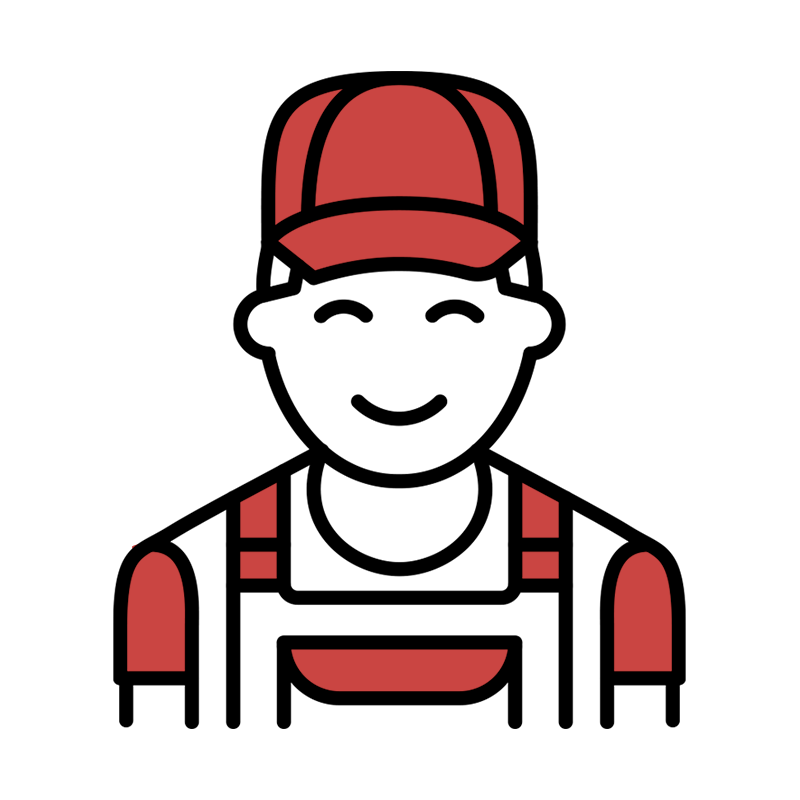 About
Learn more about A Phase Electric, our experienced staff, and what our clients have to say about us. We've been in the industry for over 35 years for a reason!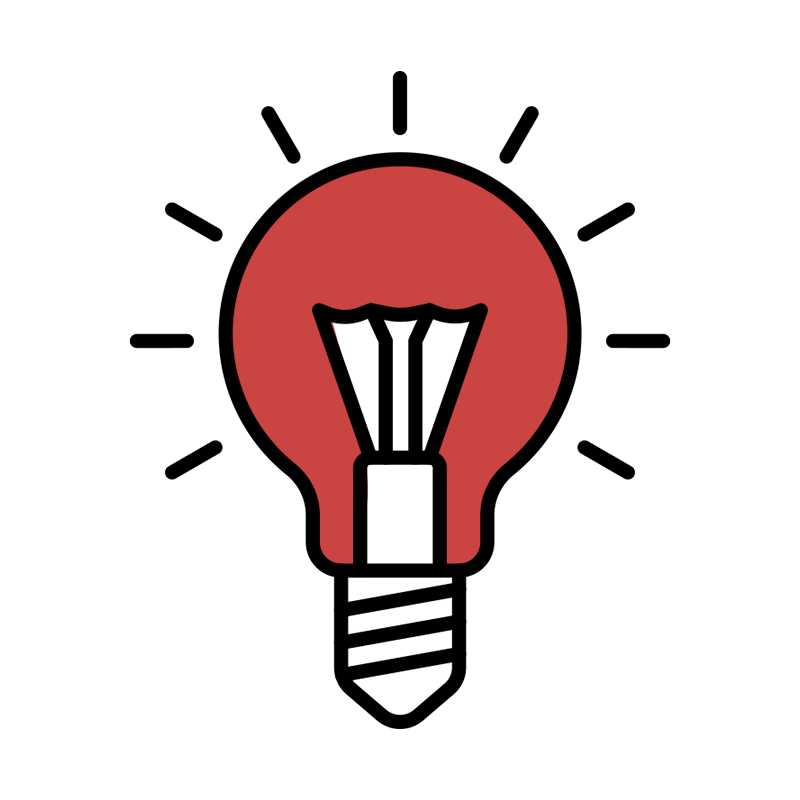 Services
From simple fixes to complex electrical design builds and emergency service calls, A Phase Electric has the services you need covered when you need them.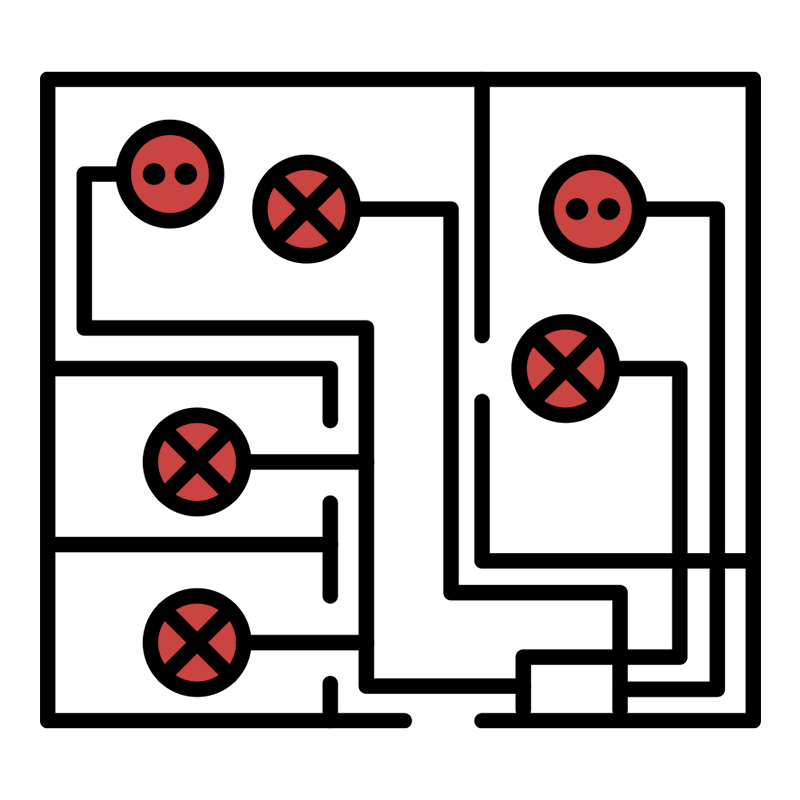 Request Estimate
Are you in need of electrical service? Request a free estimate from A Phase Electric today and take the first step to getting your electrical problems solved.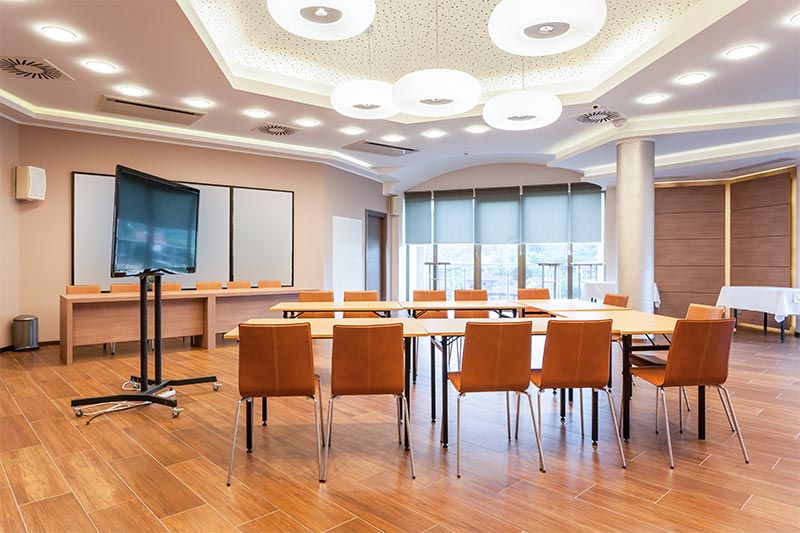 Welcome To
A Phase Electric
A Phase Electric is a family owned, full service electrical service and installation company, fully insured and licensed in both New Hampshire and Massachusetts. Our electricians provide superior service with a vast knowledge in the electrical industry spanning commercial, industrial and residential. With over 35 years in the Electrical Industry, we have experience and knowledge in every aspect of the trade.
"Owning one of the oldest buildings in the city of Boston has always presented unique issues. When it comes to my electrical work I only trust A Phase Electric. Their knowledge and professionalism has put me at ease when dealing with the turn of the century wires still in my building. I have always been satisfied with their recommendations, prices and quality of work."
"A Phase Electric has always been a responsive company, always insuring that the customer needs are met on time and within budget… They're the best!"
"As a general contractor, my success and ultimately my client's satisfaction level is largely dependent on the work of my sub-contractors. A Phase Electric has delivered quality workmanship, superior trade knowledge and un-paralleled responsiveness in resolving issues over the past five years to help me grow my company."